$190 million extra for our schools?
Last year the ACT and federal governments signed a $190 million joint agreement for six years of extra funding for ACT schools following the recommendations of the Gonski review.
This extra funding is now making a difference in our schools. It means more teachers and more resources.
However, the federal government has now announced that it will not fund the final two years of this agreement, the crucial years where two-thirds of the funds were to be delivered.
Not having this funding will make it harder for ACT schools to implement their plans for improving our schools. Those plans include:
• reducing class sizes
• expanding literacy and numeracy programs
• increasing the individual attention and support for students at risk
• providing greater assistance to students with disabilities or special needs.
Please help us tell the federal government that we want our children to have all the resources they need for a high quality education. Visit www.igiveagonski.com.au to find out more about the issue and to add your voice to the call for needs-based funding across Australia.
National Tree Day - photos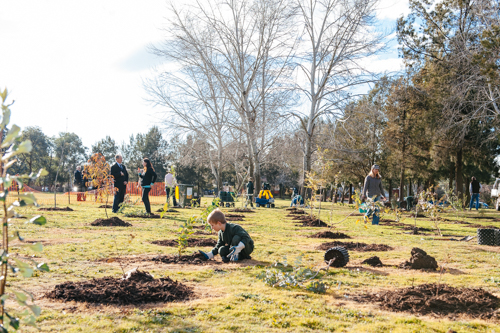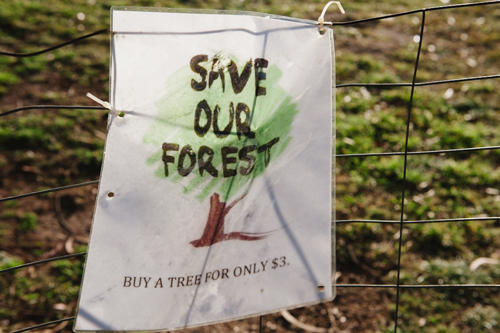 GUARDIANS OF THE FOREST
We thank you!
Thank you to all the Forest/Woodland Guardians who came along to last Fridays National Tree planting Day and helped plant 100 trees in our carbon offset forest. It was a beautiful afternoon and we had a fabulous turnout. Click 'Read More' or scroll down to see photos from the day!
Event - Tree Planting - 25 July
Guardians of the Forest - we need you to assemble!
Save the Date - Trivia Night
The Trivia night will be held on Saturday 23 August 2014.
This year's theme is "On Safari" so get your pith helmets and jungle gear ready for another fantastic night!
Check out the details on the Events & Fundraisers page.